The world's ongoing nemesis is the unexpected increase in shipping costs, which is the main cause of shipping's high costs in 2021: COVID-19. Shipping costs in 2020 reflect how the epidemic affected global supply chains. Ecommerce companies and other small enterprises should think about expanding their fulfillment alternatives to lower shipping costs in the near future given that prices are predicted to stay at these levels through 2023.
Find out why ocean freight is so expensive in 2022 below:
Why ocean freight so expensive in 2022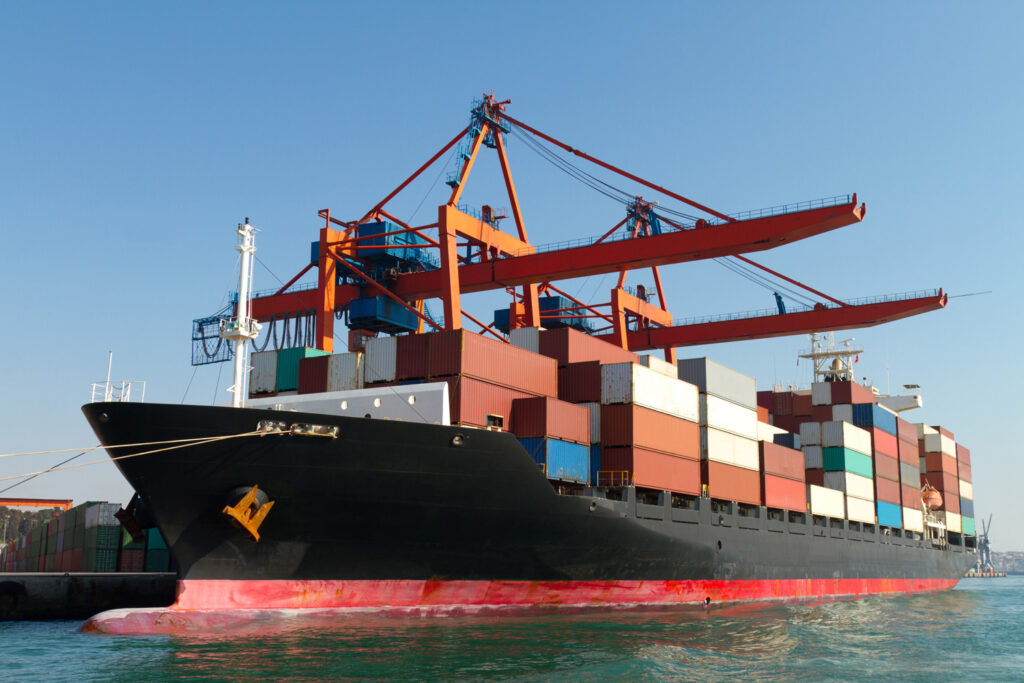 Shipping Container Shortage
China opened up its economy more quickly than the US and Europe after the world came to a standstill following the lockdown.
Nevertheless, in these two continents, shipping containers were delayed. This resulted in a shipping container shortage in China as well.
180 million containers were present in the world in January 2021, but they were all positioned incorrectly. A survey revealed that in the first part of last year, there were large cancellations of new container orders. Only 2-3 weeks' worth of supply has been generated by Chinese enterprises as a result of this cancellation. Manufacturers then sought to keep up with demand as the supply started to enter the market.
Every available container in China carries a hefty fee because of the rising demand.
Increased Consumer Demand
Since the epidemic, more customers than ever have opted to buy goods on the eCommerce market. Numerous items are available for purchase online, including bookcases, clothing, groceries, and hygiene items.
These in-demand goods must be delivered in huge numbers. The more goods that are shipped, the more expensive shipping becomes.
Prices will increase if demand surges while supply stays constant. Businesses are forced to raise prices for products in order to cover their shipping expenses as a result of these supply chain disruptions.
Booming Commodities
Commodities are raw materials that are traded locally or internationally. We are currently seeing a boom in commodities.
The need for the basic materials required for economies to run has grown. Shipping ocean freight costs have gone up because just a small number of items are being sent to the same customer.
To bring products to customers, distribution channels only have a finite amount of time and room to adapt.
Is ocean freight really expensive?
Yes, ocean freight has become so expensive in the last 5 years. However, ocean freight still remains one of the cheapest freight vs airfreight or land freight.
You can learn more about the differences between Ocean freight vs. Air freight here.
Why are shipping rates so high in 2022
Considering what's happening around the world from lockdown to recent wars, it affects the shipping rates and the prices keep getting higher than what was in the past 5 years.
This affects the rates and the cargo shipping time.
When will ocean freight rates go down?
Ocean freight rates will not go down anytime soon due to unpredictable circumstances and other factors.
The rates will keep increasing since some big shipping firms take advantage and increase their rates so often.
How to get the best rate for ocean freight?
M A Anderson gives the best rate based on current events without adding extra ocean freight surcharges that could add up the total cost of your cargo.
If you want to calculate your cargo cost use the form below
Get your ocean freight service quote
Our ocean freight service is available FROM ANYWHERE TO ANYWHERE "GLOBAL REACH" with the best price and estimated time.