Our shipping and Logistics services
We are a local service organization dedicated to providing efficient and competitive Shipping, Marine and Logistics Services.
home . shipping and Logistics services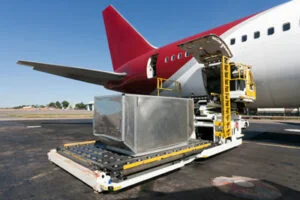 Air Freight Forwarding Services We focus on cost-effective and quality-oriented air...
Read More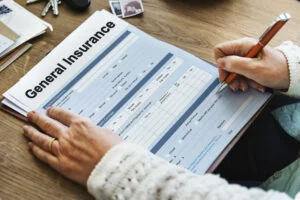 customs clearance brokerage M A Anderson provides Customs Clearance with guarantee...
Read More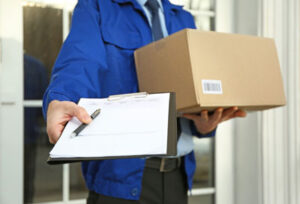 Domestic Transportation Delivery A reliable local delivery courier becomes somewhat essential...
Read More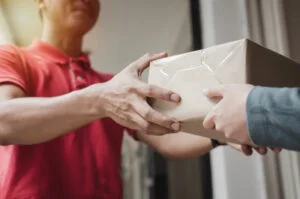 Express Courier And E-Commerce We have a small parcel service available...
Read More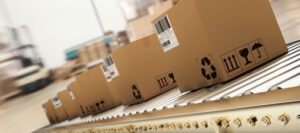 import and export license facilitation M A Anderson supports new business...
Read More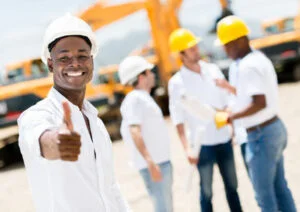 Industrial Projects Logistics M A Anderson provide workforce supply for the...
Read More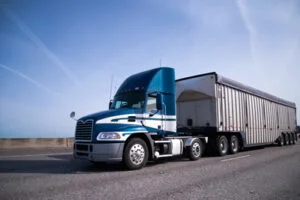 Land Freight Services We have gained customers' confidence with our trucking...
Read More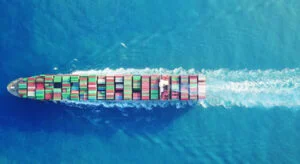 marine insurance Cargo insurance coverage for all imports and exports under...
Read More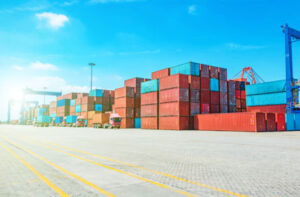 marine survey The Company has the best consultants' partners qualified Marine...
Read More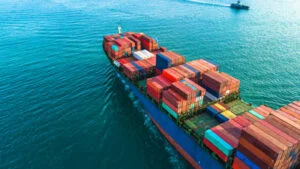 Ocean Freight Forwarding This is a significant portion of the international...
Read More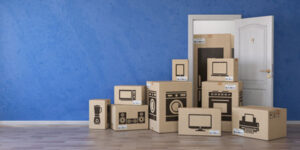 Relocation Packing and Removing Our packing team will use the highest...
Read More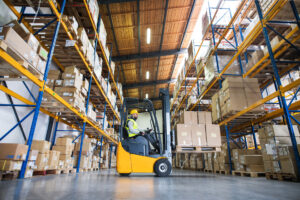 warehouse and logistics services M A Anderson manages more than 1,000...
Read More