Finding reliable freight forwarding services is essential to your company's success. In this post, you'll learn what is freight forwarding and how it works, and the most popular types of freight forwarding.
What is freight forwarding and how it works?
What is Freight Forwarding?
The coordination and transportation of products between two locations using one or more carriers via air, sea, rail, or land is known as freight forwarding.
The foundation of freight forwarding is the effective and economical movement of commodities that are kept in good condition along their journeys.
Freight forwarders become professionals in handling the logistics required to guarantee that items arrive on schedule in order to achieve this. Having the appropriate instruments at your disposal is essential for successful trading and transportation in developing international markets.
Common terms in freight forwarding
Shipment Tracking
A Transportation Management System (TMS) is used by forwarders to maintain transparent visibility at all times during the course of a shipment.
Warehousing
Some forwarders may have their own warehouses available to harbor shippers' commodities (or parts of commodities), but for the most part, the service your forwarder will offer is to arrange storage at a warehouse owned and operated by a conveniently located affiliate.
Customs Brokerage
This critical piece of forwarding requires special licensure—a customs brokerage license. Licensed brokers are the only people qualified to manage and submit the extensive documentation necessary to complete the importing and exporting processes.
Negotiating
Bargaining with carriers for cost-efficient shipping rates is no easy task. The art of this deal entails appealing to carriers' interests by balancing the pros and cons of your cargo type, time flexibility, credit status, space/tonnage requirements, and more.
Cargo Space Scheduling
Savvy coordination and scheduling of cargo space are the more tangible parts of a forwarder's skill set. If you hire a freight forwarder to manage logistics, this is where they'll have the opportunity to display their chops.
It takes a thoughtful planner to determine whether it is profitable to consolidate a shipment, to secure timely sailings, and to weigh the feasibility of intermodal shipping options. Cargo scheduling is the logistics of "Logistics."
Consolidating Freight
Forwarders may have several customers who all need to transport shipments that do not necessitate the use of an entire container.
Freight consolidation for less than container load (LCL) shipping is a service forwarders provide wherein multiple smaller consignments are all booked aboard the same container.
In these instances, the shipping cost is spread amongst all participating customers based on the cargo's space requirements.
What are the different types of freight forwarding?
Ocean Freight Forwarding: Ocean freight forwarding is a forwarding service that specializes in the transportation of goods via the ocean.
Air Freight Forwarding: Air freight forwarding is the freight service that handles cargo when transported by air.
Truck Freight Forwarding: Forwarding from one destination to another on the road via truck.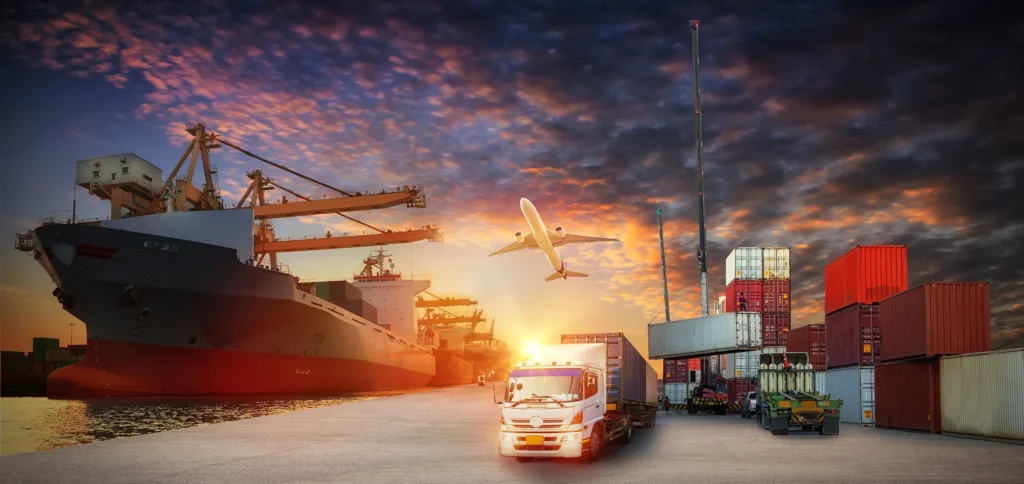 What are the most popular types of freight forwarding services?
M A Anderson offers the following freight services:
Air Freight Service.
Customs Broker.
How do I choose a freight forwarder?
Choosing a freight forwarder is quick and simple with M A Anderson, here is why:
We do the work for you
We will grow your business while maintaining a personal level of contact. analyze your company's transportation needs, what kind of services your business will need, and the volumes you plan to ship.
Our experience
The freight forwarder you choose to do business with should have a global reach. Our freight services are available FROM ANYWHERE TO ANYWHERE "GLOBAL REACH" with the best price and estimated time.
Get fast customer service and communication
When you have issues or concerns, we provide personal calls, timely notifications, and online tracking. Logistics can be complicated, but we take care of your freight from door to door.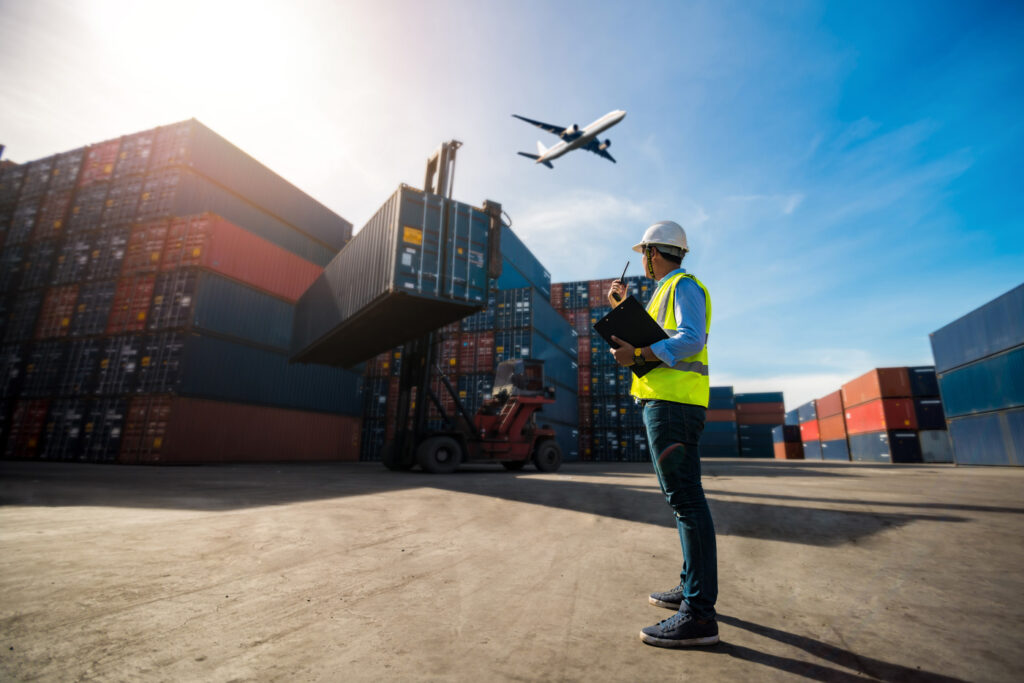 Requesting a Quote freight forwarding service
If you want to calculate your cargo cost use the form below
Get your ocean freight service quote
The freight forwarder you choose to do business with should have a global reach. Our freight services are available FROM ANYWHERE TO ANYWHERE "GLOBAL REACH" with the best price and estimated time.